OUR STORE – products and subscriptions
 KALLISTO GAIA PRESS
The Ocotillo Review – Winter Edition!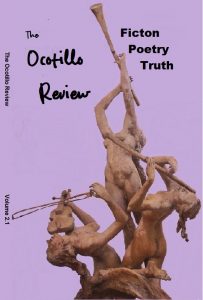 Over 250 pages of literary genius by award winning writers from around the world and superb new pieces by writers from underserved communities.
List $12.95
The ROWDY ROOSTER T-Shirt!!!
KALLISTO GAIA
PRESS
FICTION
POETRY
TRUTH
is printed on the back
Men's and Women's sizes small through XXXL
Now only $15.00 + shipping (while supplies last)
We still have a few of our debut editions left. Yours now for $12.00 plus shipping!!!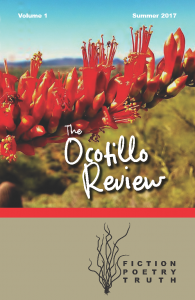 Showing all 4 results